X
You can quickly leave this website by clicking the "Exit" button in the top right or by pressing the Escape key twice. Internet usage can be monitored and can be difficult to fully erase. If you have safety concerns remember to clear your browser history after visiting this site. The National Domestic Violence Hotline has advocates available 24/7 at 800.799.SAFE (7233) or thehotline.org.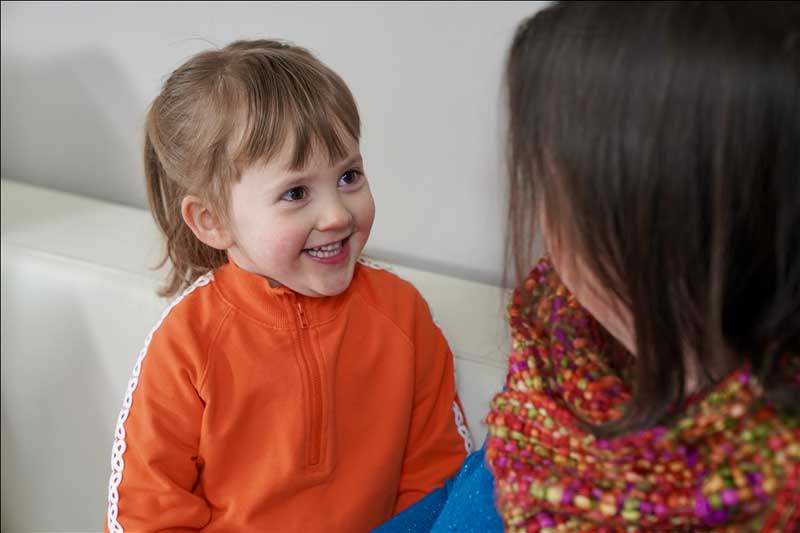 Guardians ad Litem: A SAFeR Approach to Enhancing Domestic Violence Practice - Self-Paced Course
BWJP, in partnership with NCJFCJ, has created an online course titled Guardians at Litem: A SAFeR Approach to Enhancing Domestic Violence Practice.
The course consists of five self-paced modules. Throughout the modules, there are opportunities to improve skills, connect with peers, hear from subject matter experts, and gain practical experience through course exercises. Additionally, there are other helpful resources under course materials. This course is specifically designed to enhance GAL work on cases with domestic violence while highlighting how to use the SAFeR approach in everyday work.
Being a Guardian ad Litem is a difficult yet rewarding job. At the end of this course, GALs will be better able to screen for domestic violence, assess the nature, context, and effects of domestic violence, and tailor your recommendations to respond to the lived experience of the survivor.
This course, and related materials, was supported by Grant No. 15JOVW-22-GK-04032-MUMU awarded by the Office on Violence Against Women, U.S. Department of Justice. The opinions, findings, conclusions, and recommendations expressed in this publication/program/exhibition are those of the author(s) and do not necessarily reflect the views of the Department of Justice, Office on Violence Against Women.