X
You can quickly leave this website by clicking the "Exit" button in the top right or by pressing the Escape key twice. Internet usage can be monitored and can be difficult to fully erase. If you have safety concerns remember to clear your browser history after visiting this site. The National Domestic Violence Hotline has advocates available 24/7 at 800.799.SAFE (7233) or thehotline.org.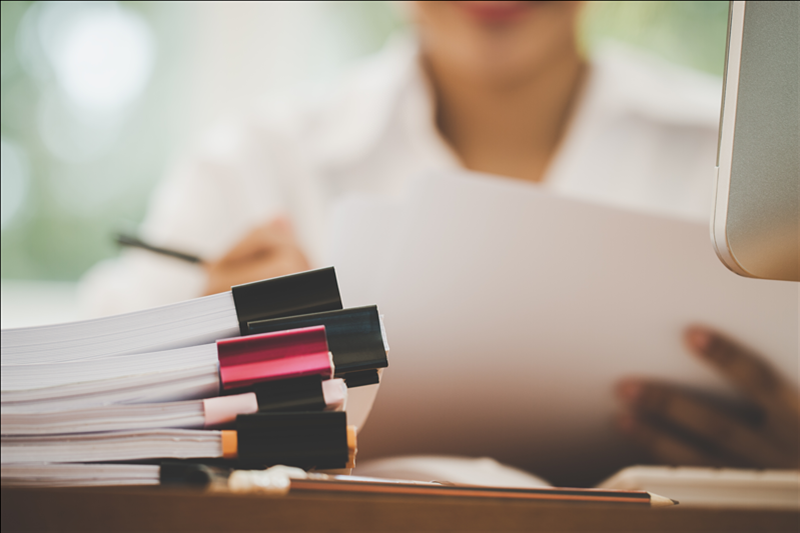 Guardians ad Litem: Peer to Peer Forum - 2023-2024 Discussions and Quarterly Calls
BWJP, in partnership with NCJFCJ, has created an online peer to peer forum for Guardians at Litem. Do you serve as a Guardian ad Litem (GAL)? Are you an attorney or advocate who works with GALs? Guardians ad litem serve the best interests of the children in family court proceedings, as well as civil protection order cases. Their reports and recommendations to the court carry a lot of weight - but what happens when the recommendations don't serve the best interests of the children and victim-parent? In this peer to peer forum, instructors will facilitate a discussion around GAL emerging issues, best practices, and steps to improve outcomes for children and victim-parents when working with appointed GALs. There will be live Zoom calls, discussion boards, and shared resources.
The live Zoom calls for this year will be held at 3pm CT/4pm ET on:
September 20, 2023
December 13, 2023
March 20, 2024
June 26, 2024
This project was supported by Grant No. 15JOVW-22-GK-04032-MUMU awarded by the Office on Violence Against Women, U.S. Department of Justice. The opinions, findings, conclusions, and recommendations expressed in this publication/program/exhibition are those of the author(s) and do not necessarily reflect the views of the Department of Justice, Office on Violence Against Women.
Open

Self-Paced

Live Webinar