X
You can quickly leave this website by clicking the "Exit" button in the top right or by pressing the Escape key twice. Internet usage can be monitored and can be difficult to fully erase. If you have safety concerns remember to clear your browser history after visiting this site. The National Domestic Violence Hotline has advocates available 24/7 at 800.799.SAFE (7233) or thehotline.org.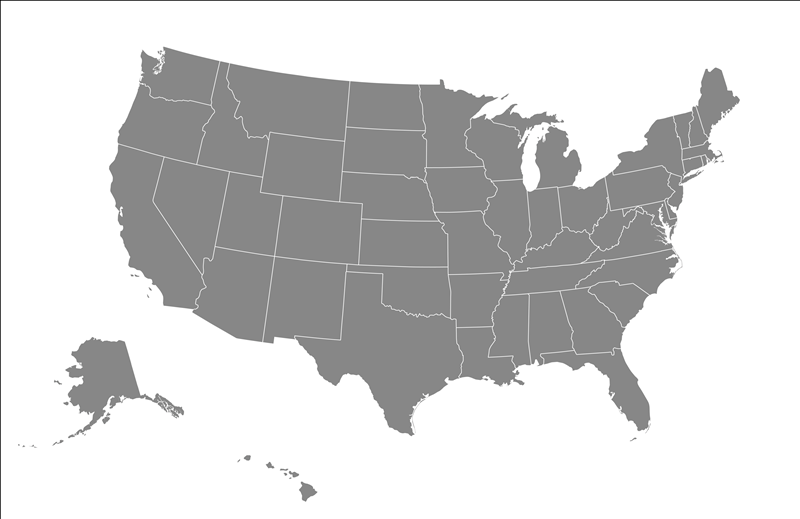 Policy Advocacy for AAPI Survivor Serving Organizations - Webinar on-demand
When AAPI advocates say they want to work on policy advocacy, what does that mean? Do rules governing non-profits limit our ability to advocate to improve systems and laws impacting AAPI survivors?
Because elected officials vote on bills, make public statements, issue administrative rules and other executive decisions, and continue to impact how systems impact our communities, policy advocacy is a critical component of the work of AAPI survivor-serving organizations. This webinar will cover strategies for engaging in policy advocacy and policy analysis as advocates in AAPI communities. We will also provide a brief overview of the federal rules impacting 501(c)(3) organizations as we work to educate our communities about policy issues and actions taken by elected officials, both in legislative bodies, and in the executive branch.
This training was funded by Grant #90EV0430 from the Department of Health and Human Services (DHHS); Administration for Children and Families; Administration of Children, Youth and Families; Family Violence Division. The viewpoints contained in this publication are solely the responsibility of the authors and do not necessarily represent the official views or policies of the Administration for Children and Families.