X
You can quickly leave this website by clicking the "Exit" button in the top right or by pressing the Escape key twice. Internet usage can be monitored and can be difficult to fully erase. If you have safety concerns remember to clear your browser history after visiting this site. The National Domestic Violence Hotline has advocates available 24/7 at 800.799.SAFE (7233) or thehotline.org.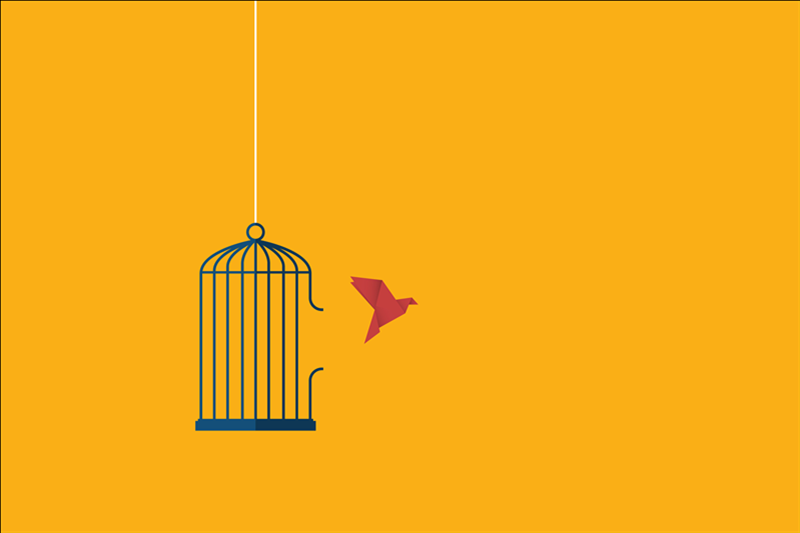 From a Spiral of Violence to a Whirlwind of Healing: Strengthening Advocacy for API LGBTQ Survivors - Webinar on-demand
Domestic violence and intimate partner abuse have often been understood in terms of men's violence against women. However, lesbian, gay, bisexual, transgender and queer-identified individuals consistently experience intimate partner violence at similar rates as heterosexual women. With 21-55% of Asian women reporting experiences of intimate physical and/or sexual violence during their lifetime, the implications for LGBTQ API individuals are extensive. Yet while the number of anti-violence programs serving Asian and Pacific Islander communities has grown considerably over the last decades, there is little research and still very few culturally-specific resources for LGBTQ survivors of gender-based violence.
This webinar will offer a framework for understanding Asian and Pacific Islander LGBTQ experiences of gender-based violence, and the multiple barriers that these survivors face when seeking support. Integrating highlights from the Institute's September 2019 Roundtable on API LGBTQ communities, this presentation will provide ideas and recommendations for organizations to engage and serve API LGBTQ survivors more effectively.
This training was funded by Grant #90EV0430 from the Department of Health and Human Services (DHHS); Administration for Children and Families; Administration of Children, Youth and Families; Family Violence Division. The viewpoints contained in this publication are solely the responsibility of the authors and do not necessarily represent the official views or policies of the Administration for Children and Families.