X
You can quickly leave this website by clicking the "Exit" button in the top right or by pressing the Escape key twice. Internet usage can be monitored and can be difficult to fully erase. If you have safety concerns remember to clear your browser history after visiting this site. The National Domestic Violence Hotline has advocates available 24/7 at 800.799.SAFE (7233) or thehotline.org.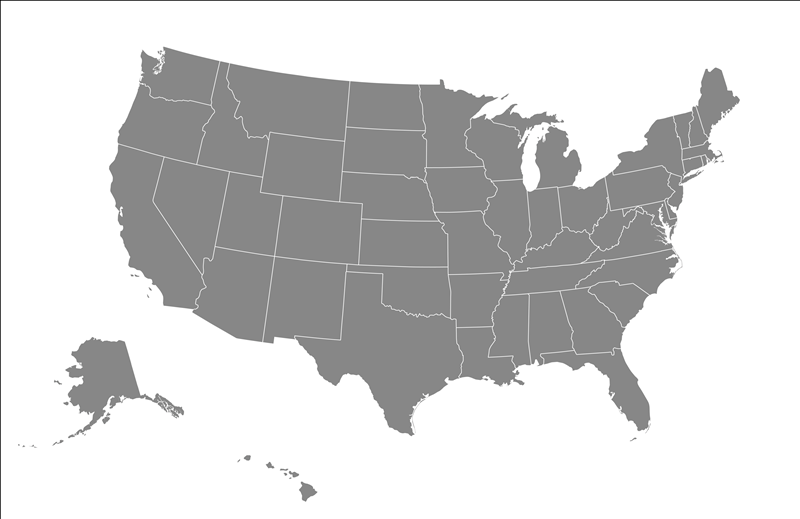 Evaluating Domestic Violence Murder-Suicides - Evaluating Domestic Violence Murder-Suicides Recorded Webinar
Murder-suicide incidents account for a disproportionate rate of domestic violence-related deaths nationwide, however services for survivors are limited and rare. After nearly a decade of studying the homicide-suicide connection in fatal incidents of abuse, the State of Georgia has implemented services unique to this population of often overlooked survivors. This workshop will highlight data on murder-suicide, discuss the close ties between domestic violence-related homicide and suicide for the purpose of bolstering prevention efforts, explore the unique needs of survivors, and provide an overview of supportive interventions being cultivated in Georgia and a roadmap for similar implementation in attendees' home communities.
Funding Stream:
This project was supported by Grant No. 15JOVW-21-GK-02232-MUMU awarded by the Office on Violence Against Women, U.S. Department of Justice. The opinions, findings, conclusions, and recommendations expressed in this program are those of the authors and do not necessarily reflect the views of the Department of Justice, Office on Violence Against Women.