X
You can quickly leave this website by clicking the "Exit" button in the top right or by pressing the Escape key twice. Internet usage can be monitored and can be difficult to fully erase. If you have safety concerns remember to clear your browser history after visiting this site. The National Domestic Violence Hotline has advocates available 24/7 at 800.799.SAFE (7233) or thehotline.org.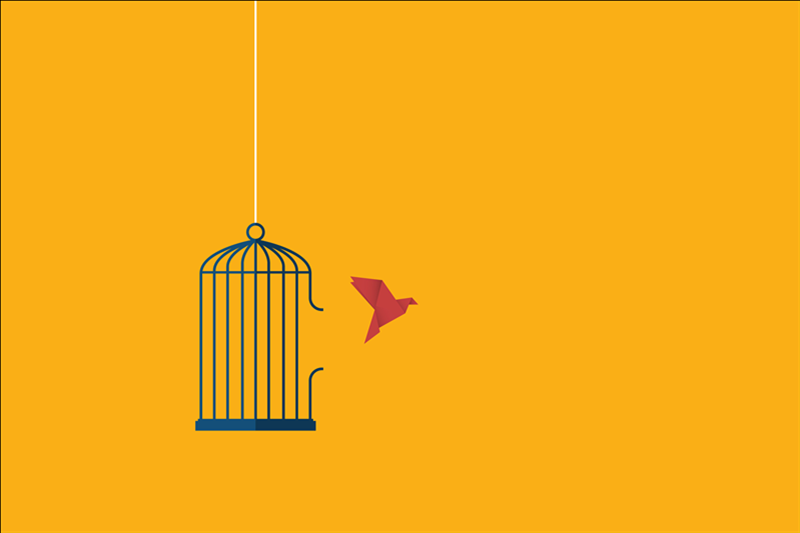 The Coercive Control Context: Practical Implications - Webinar On-Demand
In this webinar, Evan Sark, Ph.D., MSW, dives into the topic of coercive control legislation within England and Scotland, the coercive control framework within the domestic violence field, and coercive control of children.
This webinar series was supported by Grant No. #90EV0440-01-00 awarded by the Department of Health and Human Services. The viewpoints contained in this document are solely the responsibility of the author(s) and do not represent the official views or policies of the department and do not in any way constitute an endorsement by the Department of Health and Human Services.